Grass Valley Group owner Thomson has obtained a "safeguard" proceeding that will protect it from creditors while it attempts to restructure its debts.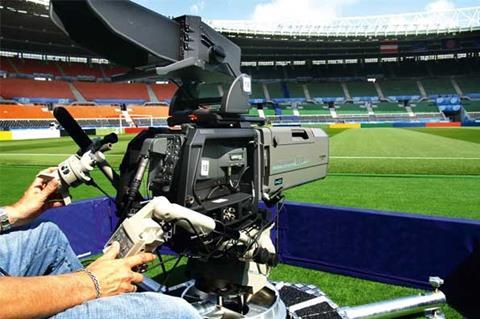 The French media technology company has breached its debt covenants and has been in talks throughout most of 2009 with creditors.
Thomson now plans to ask creditors to vote on a restructuring plan on 21 December.
This plan will be based on the terms agreed by many of its senior creditors in July.
Chief executive Frederic Rose said: "After 10 months of constructive discussions with a majority of our creditors, I am satisfied that we have now a clear timetable for closing our debt restructuring. [Safeguard] allows us to provide clarity and certainty to our employees, customers, suppliers and shareholders."
Safeguard is the French equivalent of Chapter 11 and prevents anyone that is owed money by the company from attempting to call in debts or instigate winding up proceedings.
Thomson said that it has enough available liquidity to be able to continue to operate under normal conditions during this period.
Various parts of its business, including broadcast equipment manufacturer Grass Valley, have been put up for sale in an effort to help with debts.
The Grass Valley sale was expected to have been completed by September but a 'challenging' market has delayed the process.
Thomson also owns Technicolor, the parent company of the Soho visual effects facility Moving Picture Company.