Union urges industry to come together following allegations surrounding Studio Lambert show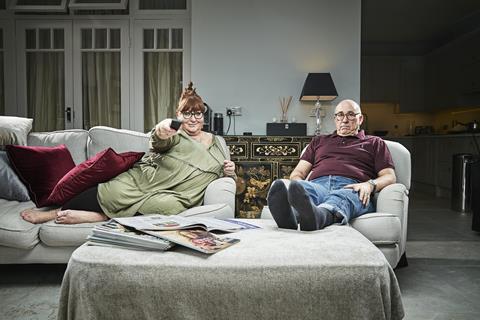 Bectu has warned that bullying is not isolated to any one individual or show in the wake of the allegations surrounding Gogglebox.
Philippa Childs, head of the union, has urged the industry to "work collectively" to tackle the problem in light of the complaints received about working conditions on Studio Lambert's series.
"Bullying at work is never acceptable and it is important to stress that it is not isolated to just one production or indeed any one individual," she said.
Unscripted bullying and harassment officer Meriel Beale highlighted the #UnseenOnScreen campaign, with more accounts of bullying, harassment and sexual assault due to be published shortly.
Beale added that the aim of the campaign is to give victims a voice and effect change.
"The purpose of the campaign is not to single out individuals, but rather to focus on how industry stakeholders can work collectively to improve working conditions," she said.
"If the whole industry pulls together we can minimise incidents, ensure that victims get a fair hearing and deal with cases of bullying seriously."
Broadcast revealed earlier this week the broadcasting union is seeking a meeting with Channel 4 to discuss allegations of a toxic working culture on Gogglebox, after deeming All3Media-backed producer Studio Lambert's response unsatisfactory.
Bullying and working conditions topped the sector-wide Coalition for Change's second meeting last month and a Coalition working group is currently compiling a Freelance Charter to help govern industry working conditions.