The team dive into this week's shock £36bn AT&T/Discovery deal, while ITV and C4's drama bosses join the Restart Conference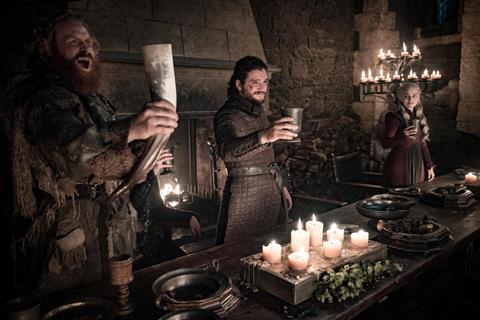 The global TV world was rocked this week by the £36bn AT&T/Discovery mega-merger, an eventuality that no one saw coming bar a handful of US execs who enjoy a spot of golf.
International gurus John Elmes and Jesse Whittock are joined by Ampere Analysis research director Richard Broughton to discuss, in a week that also saw reports of a potential Amazon/MGM buyout. The trio talk serious scale, ambition and the ripple effects on the UK indie sector as a new future is carved out for these conglomerates.
Later, we've got exclusive audio from the Broadcast/Screen Restart Conference session with ITV and C4 drama heads Polly Hill and Caroline Hollick, who chatted to Broadcast Intelligence senior content researcher Heather Fallon.
All that, plus a snooker loopy 'What We've Been Watchin'', on this week's Broadcast Newswrap.
A transcription of this week's podcast for the hard of hearing can be found here
Click here for all 45 previous episodes of the Newswrap
Music: The Vendetta by Steffan Kartenberg. Licensed by Creative Commons