Greg Sanderson and Sophie Bernberg reflect on their experiences and we talk Love Island, quotas and intersectionality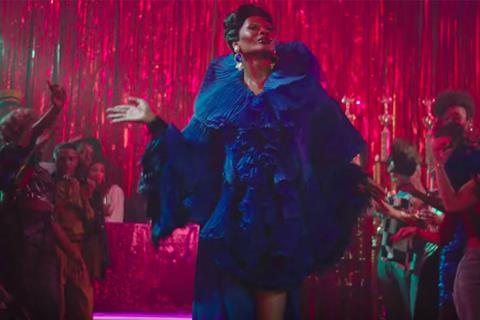 This week, the Newswrap welcomes Zinc Media's London director of television Greg Sanderson, who oversees Films of Record, Brook Lapping, Blakeway, Red Sauce and Supercollider, and writer-director Sophie Bernberg to talk LGBTQ+ representation in TV.
The pair set out their personal experiences, from witnessing incidents of homophobia to being 'the only one in the room', and reveal where they think progress has been made and where there is room for improvement.
Speaking to Max Goldbart and Hannah Bowler, they also talk about the recent Love Island controversy, and the need to make on-screen LGBTQ+ representation more 'organic'.
All that, plus an LGBTQ+ special of 'What We've Been Watchin'', with nods to Pose and Feel Good, on this week's Broadcast Newswrap.
Click here for all 48 previous episodes of the Newswrap
Music: The Vendetta by Steffan Kartenberg. Licensed by Creative Common.