Screenwriter George Kay discusses his Netflix breakout hit and why it wouldn't get a PSB commission, plus the Newswrap team give their verdict on what's been hot and not so far this year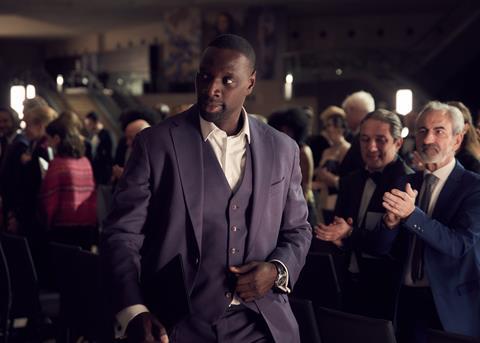 It is the show that has lit up the streaming world and as the second part of Lupin returns to Netflix, creator and screenwriter George Kay joins the Newswrap to give his take on the popularity behind the Omar Sy-starring crime-revenge caper, inspired by French literary icon Arsène Lupin.
Speaking to John Elmes from Paris, Kay reveals why the show pays homage to the US network shows of the 1980s and 1990s, and is deliberately aimed at capturing a family co-viewing audience.
Elsewhere, the Criminal creator and Killing Eve alum laments the lack of pre-watershed family drama on UK channels, explains how he would never have been able to get Lupin away on a UK PSB, and discloses his love for international format distribution.
Later on, Max Goldbart welcomes Jesse Whittock, Hannah Bowler and John Elmes for a 'What We've Been Watchin'' special in which the Newswrap team detail their best shows and biggest disappointments from TV landscape over the past six months.
All that on this week's Broadcast Newswrap.
Click here for all 48 previous episodes of the Newswrap
Music: The Vendetta by Steffan Kartenberg. Licensed by Creative Commons