The team discuss Netflix and Disney+'s early 2021 hiring plays, while we have an exclusive interview with Red founder Nicola Shindler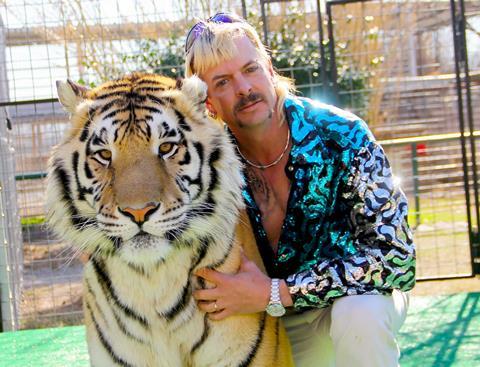 New year, new US president, new Newswrap.
Insight editor Jesse Whittock is joined by Max Goldbart and John Elmes this week to kick off 2021 by analysing the SVoD hiring spree, as Netflix and Disney+ make big factual UK plays.
We analyse the job moves and also examine a busy week for employment in the indie sector, as Shine TV's Tanya Shaw and Clerkenwell Films' Murray Ferguson both reveal they are to step down.
Also on the move recently was Red Production Company founder Nicola Shindler, who set up her own venture Quay Street Productions, and we have exclusive audio from her sit down with John last week.
All of that, plus British podcasting's favourite segment - 'What We've Been Watchin'' - on the first Broadcast Newswrap of the year.
You can catch the Newswrap's previous 30 episodes on Spotify, Apple Podcasts, Google Podcasts or on broadcastnow.co.uk
Music: The Vendetta by Steffan Kartenberg. Licensed by Creative Commons