Prince Andrew, Bros, Succession, Fleabag and Love Island all make our top 12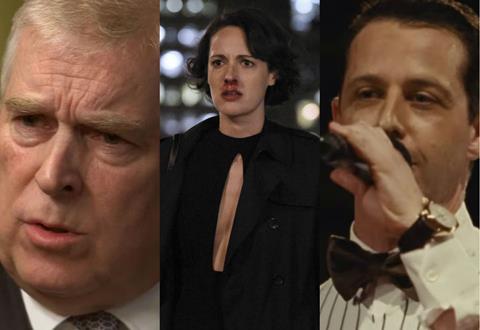 Prince Andrew's Pizza Express revelations will vie with the Bros twins' wistful conkers lament for the Timeline TV Moment of the Year at next month's Broadcast Awards.
Scenes from Emily Maitlis' BBC2 Newsnight interview and Fulwell 73's doc After the Screaming Stops, which aired on BBC4, will go up against unscripted moments from ITV's Lorraine and ITV2's Love Island in the category.
Broadcastnow.co.uk has drawn up a top 12 after collecting votes from a longlist published before Christmas, with guests casting their final votes during the ceremony on 5 February.
The remaining eight moments come from scripted shows, including two comedy scenes: the much talked-about confession scene from BBC3's Fleabag and Alan Partridge meeting his Irish doppelganger in BBC1's This Time.
In drama, Ted Hastings' nail-biting interrogation in the fifth series finale of BBC1's Line of Duty makes the cut, as does the harrowing climax of Channel 4's The Virtues and Muriel Deacon's bleak monologue in Years and Years.
Abuse victim James Safechuck's revelation in Leaving Neverland that Michael Jackson allegedly bought him an 'engagement ring' for a mock wedding has also made the shortlist.
Two Sky Atlantic shows complete the list: guests on the night could choose either the tense 90-second countdown of conscripts coming into contact with a nuclear reactor core in Chernobyl or KenWA's unforgettable rap in HBO's Succession.
Harry Hill hosts the 2020 Broadcast Awards, which take place at the Grosvenor House Hotel on London's Park Lane. To see all the shortlists and to book one of the last few tables, click here
TOP 10 MOMENTS OF 2019
Bros: After the Screaming Stops, BBC4 (Fulwell 73 & Lorton Entertainment) - The brothers debate the danger of conkers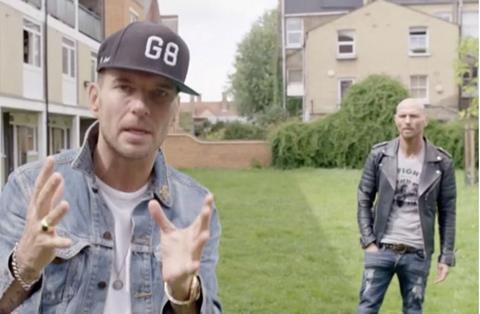 Chernobyl, HBO/Sky Atlantic (Sister & The Mighty Mint) - Tense countdown as conscripts have 90 seconds to throw radioactive granite into the reactor's core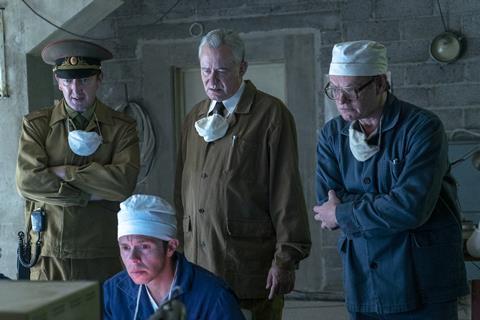 Fleabag, BBC3 (Two Brothers Pictures) - Fleabag and the 'hot priest' get up close in the confession box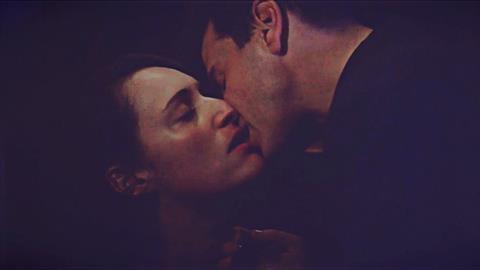 Leaving Neverland, Channel 4 (Amos Pictures) - Abuse victim James Safechuck reveals the 'engagement ring' Michael Jackson bought him for a mock wedding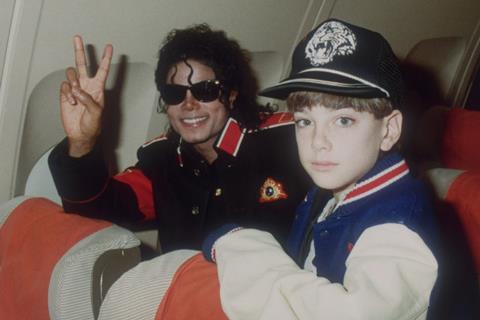 Line of Duty, BBC1 (World Productions) – DCS Carmichael puts Ted through the wringer about his murky past in a lengthy grilling in the interrogation room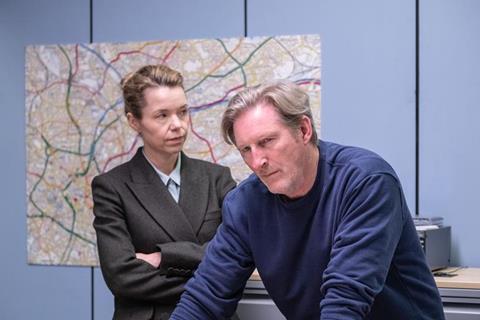 Lorraine, ITV (ITV Studios) - 'What's the point of that?': Lorraine Kelly lashes out at Jennifer Arcuri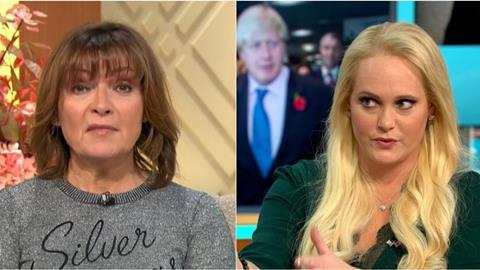 Love Island, ITV2 (ITV Studios & Motion Content Group) - 'I was coming back to tell you that I love you': Amy's heartbreak as Curtis confesses his feelings for Jourdan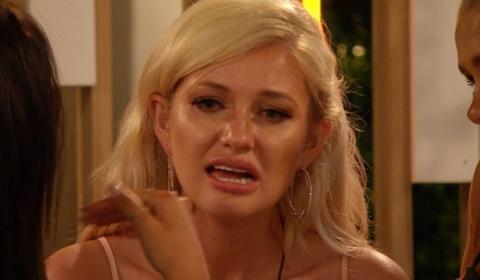 Newsnight: Prince Andrew, BBC2 (BBC News) - The prince reveals an unlikely alibi location: Pizza Express in Woking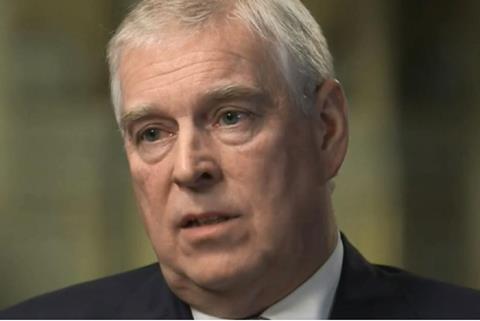 Succession, HBO/Sky Atlantic (Gary Sanchez Productions) - 'L to the OG': Kendall becomes KenWA as he delivers a rap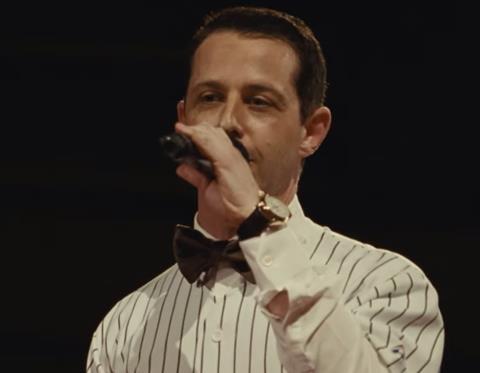 This Time with Alan Partridge, BBC1 (Baby Cow Productions) - Alan meets his Irish doppelganger … who proceeds to sign a rousing rebel song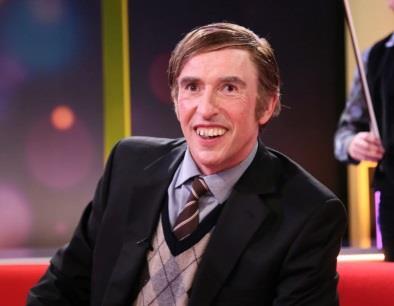 The Virtues, Channel 4 (Warp Films) - Joseph (Stephen Graham) confronts his abuser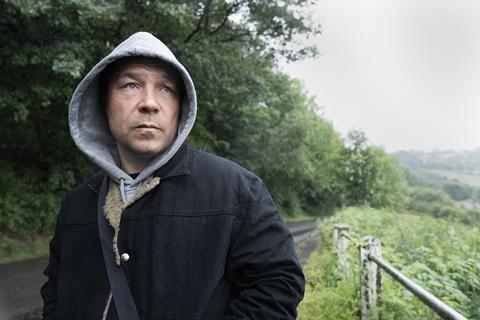 Years and Years, BBC1 (Red Production Company) - "It's our fault. This is the world we built": Muriel Deacon (Anne Reid) delivers a bleak but powerful monologue that spawns a hundred protest banners