Equipment hire company Hyperactive Broadcast has added another 14 EVS XT2 servers to its inventory in a deal worth over £1.8m.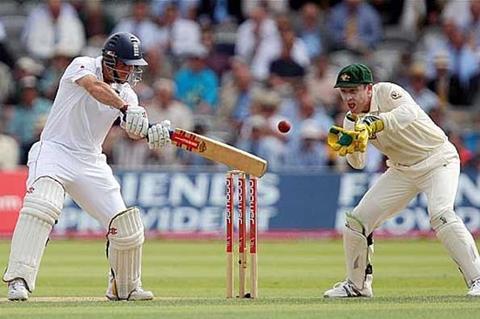 The investment consists of 10 HD and four SD systems and takes the number of EVS servers at the Ash Vale-based firm to 39.
It follows a major increase in demand for the company's Avid and EVS integration services.
Managing director James Gander said: "Last year we predicted a spend of around £2m on hire stock for 2009 which I think surprised a lot of people at the time, given the difficult financial climate. I am delighted to say that our Avid business has remained strong and the integration with EVS has really taken off. Our success and continued growth is, I believe as a result of this as well as the finance to support investment when and where needed".
The company has also appointed an additional hire desk co-ordinator, Peter Hammond.
Hyperactive supplies non-linear editing and workflow technology as well as HD camera channels, lenses and VTR's to broadcasters and film producers.
Recent projects included the supply of Avid and EVS systems for coverage of The Open Golf, The Ashes (pictured), Glastonbury and Wimbledon.