Key games to be shown to airline and cruiseline passengers on Sport 24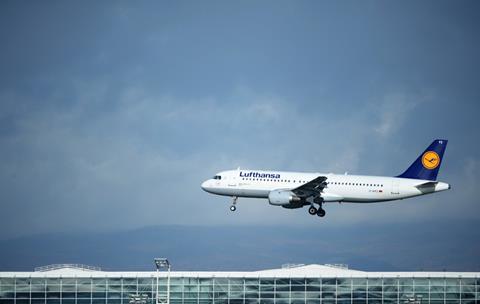 Six Bundesliga football games are to be shown to airline and cruiseline passengers this weekend live on Sport 24 and Sport 24 Extra.
The IMG owned and operated channels will be showing live coverage of a number of key matches on over 700 planes all over the world, including German national airline Lufthansa.
Passengers can watch Hertha Berlin v FC Schalke 04, Borussia Dortmund v Hannover 96, Borussia Mönchengladbach v FC Augsburg, SV Werder Bremen v Eintracht Frankfurt, Bayern München v VfB Stuttgart and Fortuna Düsseldorf v RB Leipzig.
The Bundesliga Weekend on Sport 24 will be accompanied by a social media campaign aimed at informing passengers about the opportunity to watch German football action from 30,000 feet or on the high seas.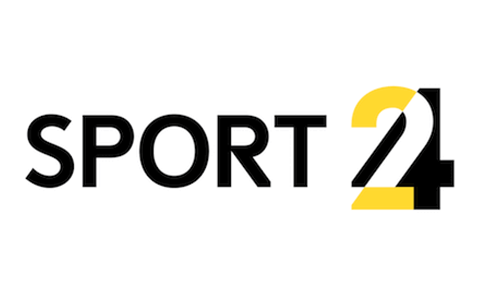 Richard Wise, SVP, Channels and Content, IMG Media, said: "With Bundesliga being recognised as one of the most atmospheric leagues on the planet, with the highest average stadium attendance worldwide and the highest number of goals per game of the top five European leagues, we are delighted to be broadcasting live coverage of six games over three days."
Bundesliga International CEO Robert Klein added: "This weekend, Sport 24 takes our league to new heights, giving fans travelling across the world increased access to the highest scoring top-flight league in Europe."
In addition to Bundesliga, Sport 24 shows live action from other global sporting federations including the UEFA Champions League, FIFA World Cup, Premier League, NBA, NFL, all Tennis Grand Slams, all Golf Majors, and Olympic Games.
Sport 24 and Sport 24 Extra is owned and operated by IMG. It is produced by IMG Studios at their broadcast facility, just outside of London, UK.