Creative & commercial opportunities explored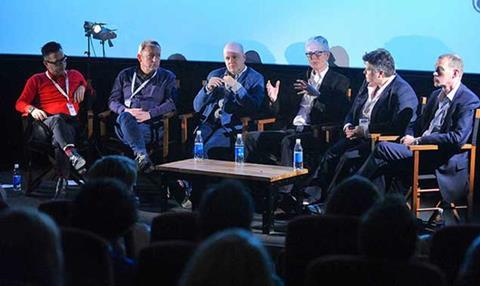 Broadcast's Indie Summit is fast approaching, featuring major producers' insight on pitching and development, finance and investment, and identifying creative and commercial opportunities.
Speakers at second Indie Summit, which will take place at Bafta on 16 March, will include The Garden's Nick Curwin, Studio Lambert's Stephen Lambert, Twofour's Mel Leach and All3Media's Sara Geater.
Session highlights include 5 Ways to Grow Your Indie, Switching Sides – which will examine the insight gained after commissioners and indie bosses have swapped roles- and New Money, which will explore a raft of emerging investment sources.
Broadcast features editor Robin Parker will also unveil the findings from the Indie Survey 2017 and the impact these will have on the sector.
An expert panel including Endemol Shine UK chief executive officer Richard Johnston, Pact chief exec John McVay and Avanti Media creative director Neil Grant will then offer a strategic overview of the market and identify key opportunities and challenges.
For more information and too book tickets, click here.