Top indie bosses booked for 16 March event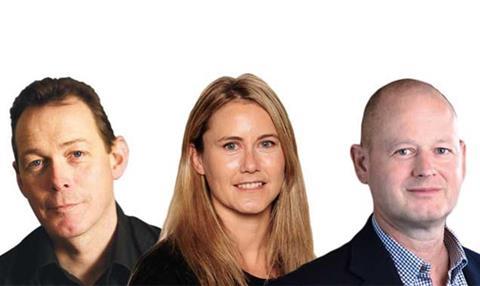 Endemol Shine UK boss Richard Johnston, Twofour chief exec Mel Leach, Avanti creative lead Neil Grant and Pact supremo John McVay will assess the state of the nation at Broadcast's forthcoming Indie Summit.

The quartet will discuss the findings of Broadcast's annual Indie Survey, which will be published to coincide with the event on 16 March.

As well as providing a comprehensive overview, the survey will give the best snapshot yet of the production sector's response to Brexit. It will also assess whether working with Netflix and Amazon has become a genuine opportunity for the mainstream indie community.

There will also be a session discussing the new money that has come into the production sector and debating the value of investment from non-traditional sources.

Wall to Wall founder Alex Graham will explain why he and All3Media co-founder Steve Morrison have become angel investors, and The Storylab UK and Edge Investments will outline their priorities for the sector.
The Indie Summit takes place at Bafta on 16 March
Tickets for producers cost £249