Drama indie secures rights to Hannah Begbie's book Mother and also working on Jamal Edwards profile series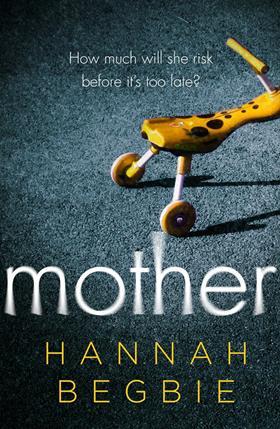 The End of the F***ing World indie Clerkenwell Films has picked up the rights to former comedy agent Hannah Begbie's debut novel Mother.
Begbie's husband Tom Edge, who created the indie's Netflix comedy-drama Lovesick (originally a Channel 4 show known as Scrotal Recall) and who also wrote on Left Bank's Netflix hit The Crown, will adapt the novel.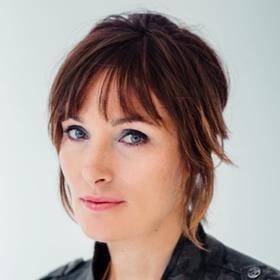 Released next month, the book draws on Begbie's own experiences in its tale of a woman who discovers her newborn daughter has a deadly illness.
Begbie, whose client roster has included Tim Key and Adam Riches, wrote the novel whilst partaking in The Novel Studio course at City University, where she won the prize for best new writer.
BBC Studios-backed Clerkenwell chief executive Murray Ferguson said: "Mother handles a difficult and important subject matter with great empathy and a thrilling narrative verve.
"Unflinching and honest, Begbie doesn't shy away from the complexity of human behaviour and in Tom Edge we have a screenwriter whose intelligence, sensitivity and skill make him the perfect person to adapt it."
Begbie referred to the indie as having a "fantastic reputation as producers of bold, high-quality drama".
A broadcaster has yet to be attacehd to the project.
Smokey Barz
Another Clerkenwell project soon to go to market is Smokey Barz, charting the rise of SBTV founder Jamal Edwards, which will also be exec produced by the man who was awarded an MBE for services to music in 2014.
The series will follow the lauded figure from the founding of SBTV in 2007 to the present day and will feature music from many of the stars Edwards has worked with along the way.
It will be penned by Kids In Love writer Preston Thompson.
Ferguson added: "What initially drew us to the idea was the very human story at the heart of it, an aspirational tale of a determined and dedicated young man battling against the odds to follow his dream – and we think it's this element of the show that will really appeal to viewers."