Zoë Rocha's RubyRock Pictures developing drama with indie musician Carl Barât for first project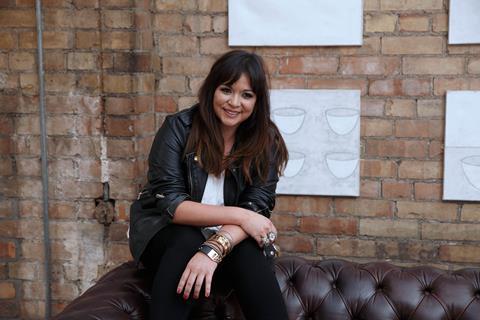 Former Fyzz Facility managing director Zoë Rocha has launched a high-end scripted indie and unveiled a debut project – a semi-autobiographical drama about indie band The Libertines.
Rocha's RubyRock Pictures has launched with a view to producing high-end scripted and counts the Moone Boy and Borderline exec as creative director.
Rocha's former Fyzz colleague Catherine Freeman has also joined as development exec.
The fledgling outfit is developing semi-autobiographical drama The Heartless, with Libertines frontman Carl Barât exec-producing and his sister Lucie writing, and both working on the soundtrack.
The series will provide a snapshot into the indie scene of early-2000s London, inspired by Barât's experience of the capital at the time and the early success of The Libertines.
RubyRock is also developing a feminist anthology series called Her Horror, which is being worked up by The Outpost writer Zara Symes.
Rocha said: "RubyRock is built on the foundation of the decade I have spent in this industry working with incredible creators like Stephen Fry, Chris O'Dowd, and Julian Fellowes - making offbeat, funny and original television.
"I'm excited to be taking that to the next level under this new banner, and welcoming creatives like Lucie and Carl Barât to come and break the rules with me."
Rocha set up Fyzz's TV division in September 2017 and was there for just more than a year before departing. She previously launched LittleRock Pictures with actor Ralf Little and prior to that was chief operating officer of Stephen Fry's Sprout Pictures.