Scottish broadcaster forges partnership with Kudos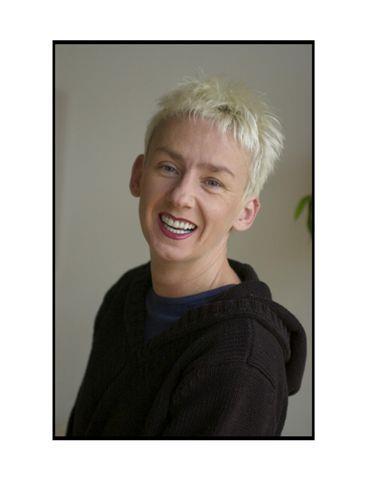 Scottish broadcaster Muriel Gray has launched a Glasgow-based production company and tied with Kudos to develop local talent.
Gray, who is also an author and journalist, established scripted specialist In Pin Productions earlier this month.
Under her agreement with the Endemol Shine Group indie, the companies will uncover Scottish writers and directors to co-produce local projects.
Gray has experience in the production sector, co-founding her first indie, Gallus Besom, in 1989, which was renamed to Ideal World in 1993. The business merged with presenter Kirsty Wark's indie Wark Clements in 2004 to form IWC Media, which was then sold to RDF Media one year later.
Gray said she is impressed with Kudos' desire to "explore and support the wealth of talent in Scotland in such a genuinely collaborative manner".
Kudos chief operating officer Martin Haines, added that Gray contributes a wealth of experience and connections within the Scottish arts, television and literary communities.
"She is passionate about investing in Scottish talent and we are incredibly excited to be working with her," he added.
Earlier this year, Manchester-based Kudos North's unveiled a first-look deal with actress and writer Maxine Peake to develop projects via her production company Vexed Pixie.