Ties with Riff Raff Entertainment and unveils rebrand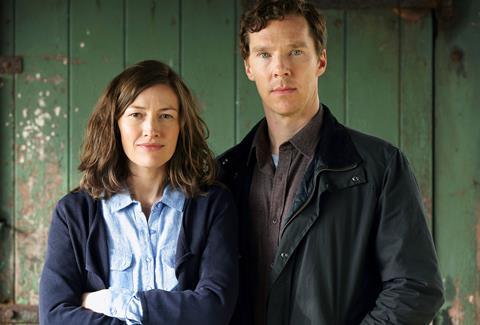 Pinewood Television, the drama development business set up by Pinewood Studios, has rebranded and forged a programming deal with Jude Law's production company.
Pinewood Television, which was acquired from Pinewood Studios by financing firm StoryFirst in September, has been renamed Twelve Town and will look to strike co-pro deals with drama producers.
One of Twelve Town's first partners is Riff Raff Entertainment, a UK and US film and television production company led by actor/producer Jude Law and producer Ben Jackson (The Young Pope, Sleuth).
The companies will collaborate on Riff Raff's slate of drama projects with Endeavor Content handling distribution.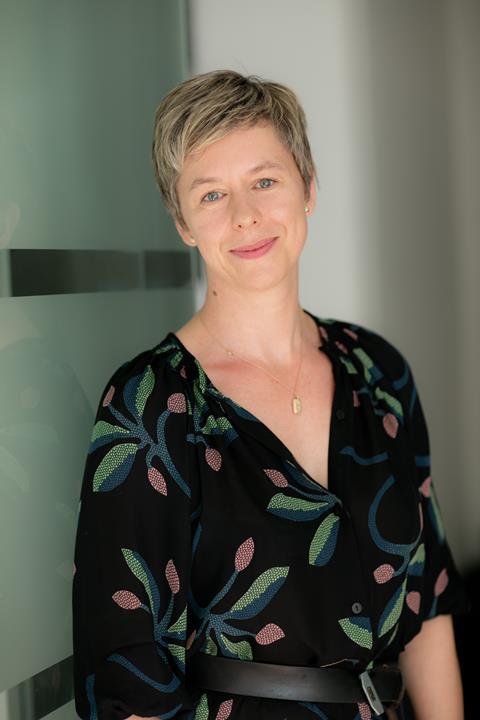 Twelve Town will continue to be led by former Channel 4 commissioner Helen Gregory, supported by director of co-production Christian Wikander, a former head of drama at STV.
Pinewood TV was established to capitalise on the boom in high-end drama, offering to provide scripted productions with up to 40% of the required budget. Its credits include BBC1's The Child in Time – which was executive produced by Gregory.
It also co-produced the second series of SVT's Jordskott and the political thriller, Conspiracy of Silence which will launch next year via Nordic streaming service, Viaplay.
Gregory said: "Twelve Town is our new exciting identity and represents our ambition to develop and produce distinctive modern drama which has global appeal by putting creative talent at the heart of what we do."