Streamer aims to hit 60-90m subscribers by 2024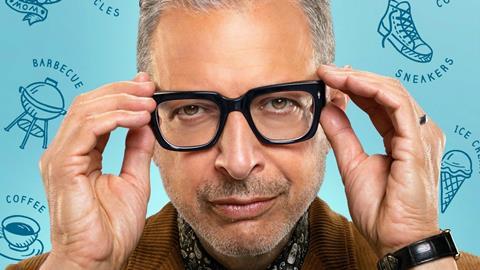 More than 10 million people signed up for Disney+ on its launch day this week, with the company hailing a "major milestone" for the nascent streamer.
Disney+ officially launched on the 12 November in the US, Canada and The Netherlands with shows including original Star Wars series The Mandalorian; High School Musical – The Musical: The Series; The World According to Jeff Goldblum; and Encore!, along with new films Lady and the Tramp and Noelle.
Although the sign-up number – which relates to people taking the seven-day free trial – does not mean they will convert to paying customers for the $6.99 service, 10 million is a strong initial marker.
Disney has stated that it expects the streaming service to get between 60 million and 90 million subscribers around the world by the end of the company's fiscal year in 2024, although other projections have put this figure at more than 100 million.
The streamer launches in Australia and New Zealand on 19 November and in the UK, France, Germany, Italy, Spain and other markets in western Europe on 31 March 2020.
Additionally, Disney+ president of content and marketing Ricky Strauss said at launch that the streamer is hoping to build up its slate of international shows and is "looking at acquisitions" in markets outside the US.
On top of its launch titles, Disney+ users can draw on Disney's extensive film and television library including all 30 series of The Simpsons and Walt Disney Studios' 2019 film slate, which features Marvel hits Captain Marvel and Avengers: Endgame, Aladdin and Toy Story 4.