Former ProSiebenSat.1 sales manager to oversee 6,500-hour library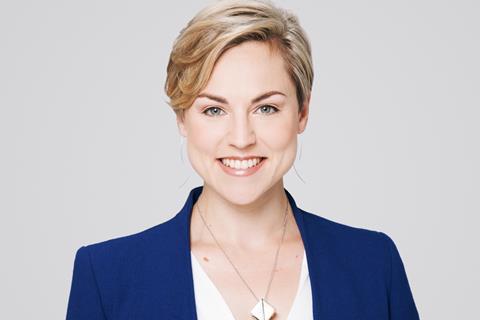 European distributor Off the Fence has appointed a former Sony sales manager as its new managing director of sales.
Stefanie Fischer has joined the Amsterdam- and London-based firm from Germany's WDR mediagroup, where she was head of content.
Based in OTF's Netherlands office at OTF, Fischer will be responsible for the global exploitation of a 6,500 hour-strong non-fiction content library.
Previously, Fischer has served as director of content sales at media company PrioSiebenSat.1, sales manager at Sony Pictures in Munich and deputy head of sales at ZDF Enterprises.
"She has a true passion for programme sales and a deep understanding of what producers and broadcast clients need," said OTF chief executive Ellen Windemuth.
"She is a team player and has a keen interest in our world. We will benefit from her expertise and her strategic and interpersonal skills."
Fischer added that OTF has "a consistent and clear vision not only to produce documentaries or trade in programming licenses, but also to empower audiences to care about our planet."
Her hire follows the recent departure of sales chief Ludo Dufour, who has relocated to Los Angeles with Canadian distributor Blue Ant International in a co-productions and sales role.