The BBC iPlayer was last night described as being as important an invention as the steam engine after being handed the prestigious Judges award at the RTS Innovation Awards.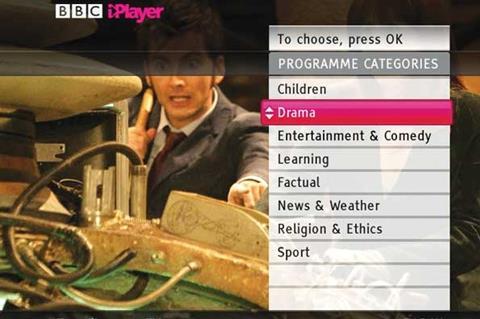 The developers of the catch-up application were chosen for showing great vision in determining how the media might develop in the future.
Jeff Henry, the chair of the RTS Innovation Awards said: "On Virgin Media alone, since June 2008 [iPlayer] has allowed 200 million programmes to be viewed on catch up. There have been great British innovations – the steam engine, the gas turbine, radio waves, jet engines and arguably video games. Even the inventors of Viagra. But seriously, the role of honour of great British innovation now has a proud new addition."
In other categories, BBC Research & Development won the Raising The Bar Award for its Ingex Automated Tapeless Production while the On Target Award went to the CBBC project Bugbears created by Magic Lantern Productions and Studio Liddell.
The RTS Innovation Awards 2009 were presented on Tuesday 10 November 2009 at Bafta.