ITN Productions (ITNP) is building a post-production facility within its Gray's Inn Road HQ that will be capable of working in 4K and High Dynamic Range (HDR).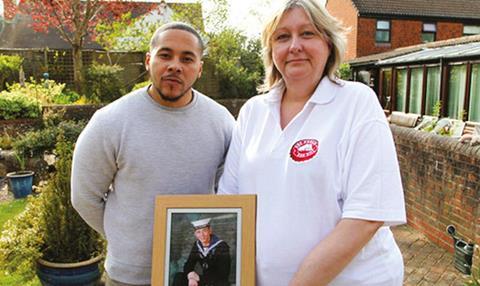 The 12-room operation, which costs £1.4m, will consist of 10 multi-purpose editing suites and two dedicated audio studios with voiceover booths. It will take the department's capacity to 52 suites.
Dovetailing with an existing self-ingest media hub and ITNP's current workflow, the facility will provide post services for all of its output, including long- and short-form broadcast, digital, branded content, commercials and sport.
ITNP is currently in conversations with broadcasters and VoD providers about potential 4K and HDR requirements.
ITN head of post-production Olly Strous told Broadcast that the facility needs to handle everything the company makes "without becoming a jack-of-all-trades and master of none".
"With most post-production houses, different types of content have their own facility or workflow," he said. "But we have tried to intelligently engineer a commercially viable solution that allows any type of work to be completed, to a very high standard, in any room."
Each new suite will be switchable between Avid Media Composer and Adobe Premiere Pro and offer a choice or either DaVinci Resolve of Baselight for grading, the latter through the Media Composer plug-in.
Hewlett Packard Z840 workstations and Avid DNxIO interfaces have been bought for each room. To handle 4K and HDR, an additional 240TB of Avid Nexis and 384TB of Rohde and Schwarz Spycerbox storage will be added.
Other purchases include Sony BVM-X300 4K/HDR monitors and Avid ProTools 12.5 with an S6 M40 control surface.
AKA Design is providing studio furniture.
The new facility is due to be operational by the end of 2016.