Mike Beale promoted to oversee region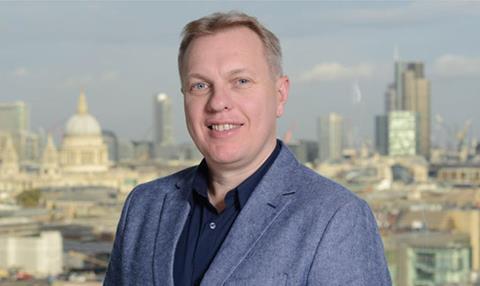 ITV Studios' Mike Beale has been promoted to managing director of Nordics and global creative network.
In his newly-created role, Beale, who previously served as executive vice-president of global development and formats for ITV Studios, will oversee the business' growing Nordics production division, which includes ITV Studios Sweden, Finland, Norway and the Denmark-based United Productions.
The managing directors of each of the Nordic production labels will report to Beale, who will continue to lead ITV Studios' global formats strategy.
Beale, who will take up his new position in June, joined the business in 2011 as director of international formats, before being promoted to executive vice-president of global development and formats last year.
Prior to joining ITV, he was vice-president of international television production at NBC Universal.
Maria Kyriacou, president at ITV Studios International, said: "Exploiting our formats around the world is central to our strategy and Mike will continue to spearhead this important business, building on the fantastic growth him and his team have already achieved.
"His expertise will also be a vital resource for our brilliant Nordics businesses as they grow in their individual markets and, under Mike's leadership, work in tandem to make the most of the shared opportunities the region offers."
Beale said he had always worked closely with the Nordic market and the new role makes "creative and business sense".
"We have a fantastic family of production companies, across the four countries, who are behind a wealth of original formats," he added. "Our goal is to work more closely together as a region to use their collective expertise to grow the wider business."