Carolyn McCall, Julian Bellamy and Kevin Lygo among those to forgo 20% of pay
ITV executives have voluntarily slashed their pay by 20% and will forgo this year bonus as the broadcaster battles to reduce costs in the face of the coronavirus pandemic.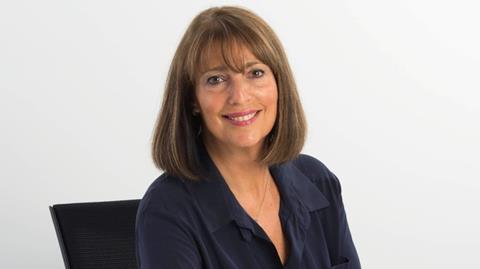 The board is understood to have taken the decision late last night, with chief executive Carolyn McCall, ITV Studios managing director Julian Bellamy and director of TV Kevin Lygo among the individuals who have agreed to relinquish pay. In 2019, McCall earned a total of £3.8m, while chief financial officer Chris Kennedy took home £2.2m.
ITV's six non-executive directors will also take a 20% reduction in their fees for the duration of the government-imposed lockdown.
In the event that the lockdown continues beyond 30 June, the remuneration committee, chaired by Mary Harris, will reassess the situation.
The move is expected to save ITV several million pounds.
The broadcaster has already put in place a recruitment and salary freeze across the company.
In a trading update on 23 March, ITV said it would be reducing its programming costs by at least £100m and withdrew its market guidance for the year as it attempts to shore up its business in "uncertain times".
ITV plans to cut its outgoings by at least £150m due to coronavirus, having identified a further £30m of capex savings and £20m in discretionary savings.
ITV said its committee will continue to closely monitor the impact of coronavirus and recognises that the situation continues to change rapidly and further measures may be necessary.
On Tuesday, Disney announced its new chief executive Bob Chapek would have his basic pay cut by 50% with executive chairman Bob Iger forgoing his entire salary.
Yesterday (2 April), Sky chief executive Jeremy Darroch said he would donate his £1m-plus basic salary to Covid-19 related charities for the next nine months.