Five-point plan includes improving BAME representation on-screen and among senior management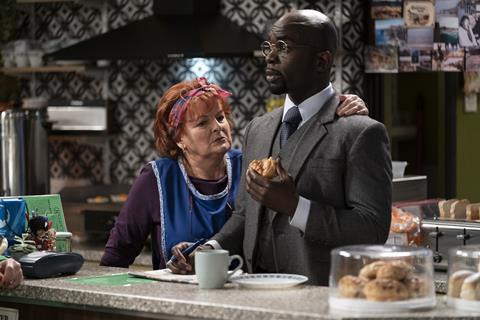 ITV is to increase the diversity of presenters and actors, its middle and senior management and create a group diversity and inclusion director post.
The commercial PSB unveiled a string of measures this afternoon (9 July) as it seeks to create more opportunities for BAME people and other under-represented groups.
The five-point plan includes a commitment to increase the diversity of presenters on its highest-profile factual, entertainment and drama shows, while supporting these people's careers.
According to ITV, 22% of its actors and presenters have a BAME background, with 12.5% of staff identifying as such.
Internally, the outfit will create up to 20 opportunities in its middle management for under-represented candidates, along with 40 new apprenticeships.
It has also launched a Step Up 60 initiative, which will give 60 people from under-represented backgrounds the chance to secure their first ITV senior editorial and production role, including directing, writing or producing episodes of drama, factual and entertainment shows
All will be overseen by a group diversity and inclusion director, who will be recruited internally and help forge opportunities for diverse senior leaders in commissioning and production.
Finally, all staff and on-screen presenters will be put through race and inclusion training, and managers will receive inclusive leadership training.
ITV is also establishing a Cultural Advisory Council – a group of independent external advisers who will advise, challenge and counsel ITV on its activities.
Chief executive Carolyn McCall described the set of measures as an "important catalyst".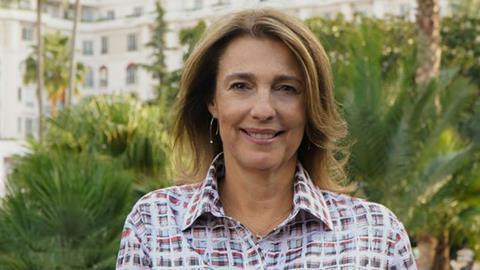 She added: "There's much more work to be done to improve representation in our leadership roles as well as the presenters of our highest profile programmes, the lead actors in our dramas and behind the camera in commissioning and in key editorial roles.
"We have engaged with and listened to our people and there is clear commitment to accelerate change by creating more opportunities."
ITV's move follows Channel 4's six-point anti-racism plan and the BBC's £100m 'diverse and inclusive content fund', as broadcasters initiate change in the wake of the death of George Floyd.