JCA is behind a new programme preview and delivery web portal designed to speed up the sales process for the kids and family entertainment show distributor Cake Entertainment.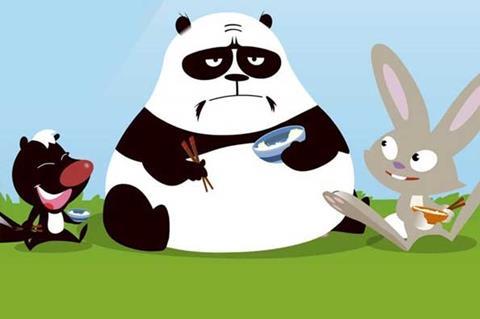 The portal's screener service and final broadcast file delivery mechanism has been integrated into Cake's existing website.
It will help to quickly provide broadcasters and other potential buyers with access to the company's inventory of shows and properties.
Genevieve Dexter, partner and commercial director at Cake, said: "JCA's solution will make it easier and more cost effective for us to quickly get our content in front of decision makers."
Cake manages the intellectual property rights for animation and live action production companies and represents shows such as Angelo Rules. King Arthur's Disasters and Skunk Fu! (pictured).
TVP Group-owned JCA is a media management services facility.