JCA has packaged and delivered Wallace and Gromit short-films to iTunes on behalf of Aardman Animations.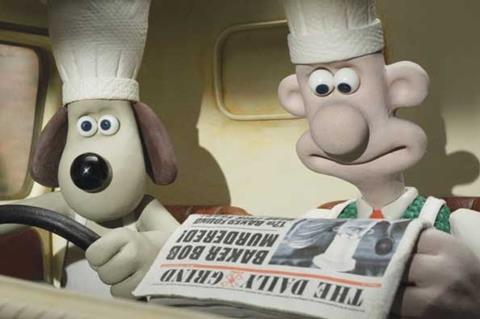 A Grand Day Out, The Wrong Trousers, A Close Shave and A Matter Of Loaf And Death have all been made available online in HD to coincide with the 20th anniversary of the animated characters.
JCA has have developed an on-line meta data manager to "take the pain away" from content owners by offering a 'capture once deliver to many' strategy.
JCA managing director Simon Kay said: "Working closely with Aardman we were able to deliver the titles in under a week."
JCA provides digital, tv and film service packages from restoration to data capture and including an end-to-end Media Asset Management platform for online services. The company is a wholly-owned subsidiary of the TVP Group.