ITV's controversial teatime drama Jekyll and Hyde has been cancelled after ratings petered out over the course of the first series.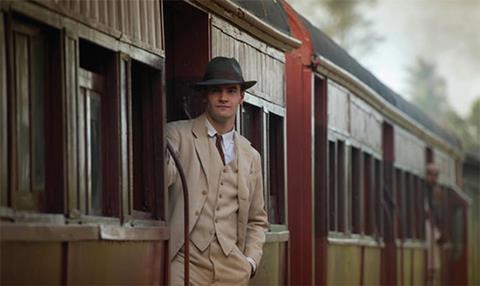 Broadcast understands that the production team on the 10-part ITV Studios show have been told that there will be no second series, despite some pre-production work being done in preperation for a recommission.
Charlie Higson's reimagining of Robert Louis Stevenson's iconic story made an explosive start in October, attracting 4.3m (18.9%) viewers and a blaze of publicity.
The first episode generated more than 800 complaints and a flurry of headlines for depicting violence and potentially disturbing scenes ahead of the 9pm watershed.
The programme remains under investigation from Ofcom and the media regulator is expected to make a ruling early this year.
But it appears that interest in the show waned and its consolidated ratings decreased to a low of 1.8m (7.6%) for its final episode on 27 December. Overall, Jekyll and Hyde averaged 2.6m (10.8%) viewers.
Update: Higson reacts
Two hours after Broadcast broke the news of Jekyll and Hyde's demise on Tuesday, Higson tweeted: "Sad day today as ITV announce they don't want any more #JekyllandHyde Ah well, I tried. It was a grand adventure while it lasted."
An ITV spokeswoman added: "Jekyll and Hyde is an ambitious series that we are proud of. While there are no plans for a second series, we would like to thank the production team and the writer Charlie Higson for delivering a series of great originality."