Keo Films is to task over 70 migrants and refugees with filming their attempted escape from Africa and the Middle East for a documentary series about the humanitarian crisis for BBC2.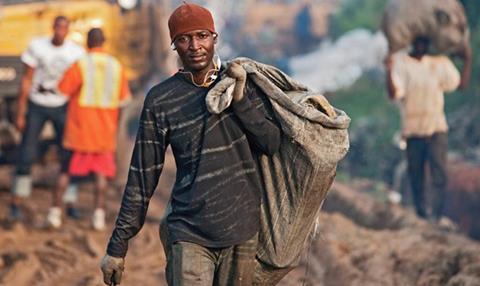 The yet-to-be-titled 3 x 60-minute series will make use of self-shot footage, taken using cameras and mobile phones, to document the journeys of families forced to flee violence and persecution. It will also follow the stories of economic migrants who are trying to reach Europe.
It was commissioned by documentaries commissioning editor Clare Paterson and head of current affairs Fiona Campbell and is executive produced by Will Anderson and Andrew Palmer for Keo.
BBC2 controller Kim Shillinglaw claimed a project with such scale had never previously been attempted for TV.
Keo has previously covered immigration in Channel 4's The Romanians are Coming and has also produced BBC2 documentaries Welcome to Lagos [pictured], Welcome to Rio and Welcome to India.
The series will form part of a season of programmes on the crisis, which will also include a film about life in a refugee camp produced by Twenty Twenty Television and an in-house series on the effect migrants have on UK communities.