Indies, consolidated companies and broadcasters have one week to submit their entries for this year's Broadcast Indie Survey.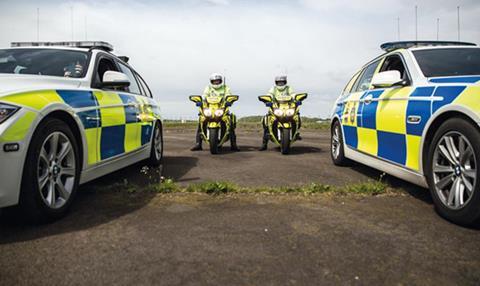 Our annual survey takes the temperature of the independent production sector by ranking producers by turnover, analysing the activity and performance of 'super-indies' and other indie owners, and examining the mix of producers used by each of the main broadcasters.
Last year's survey showed that the indie sector was worth £2.3bn, more than a third of which – £819m – came from the 10 biggest companies, led by IMG, Carnival Film & Television and Avalon TV, with Raw Cut Television, Plimsoll Productions and Darrall Macqueen among the fastest growers.
To qualify, indies need to be based in the UK and to have made at least one piece of original content that was transmitted by a UK broadcaster on their linear or online services in 2016.
We require their turnover in their most recent financial year, plus details of the volume and range of their output. Further opinion-based questions, which we treat anonymously, help to shape our analysis of the biggest issues facing the industry.
We have separate surveys for owners/consolidators and broadcasters.
ACCESS
The Indie survey questionnaire [right]
OR
REQUEST a copy from survey editor