NAB 2016: Livestream demonstrated the Mevo, a pocket-sized device which it described as the first camera for the Facebook Live streaming service.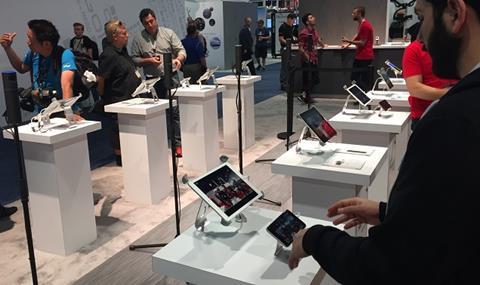 First launched at CES as the Movi, the camera has a 150-degree angle lens with a 4K sensor.
Content can be streamed live or stored to a MicroSD card.
Users can create timed zooms and cut outs via an iOS app, while a phone's 4G connection can be used to stream content.
The camera has a one-hour battery life but an additional battery pack, known as Mevo Boost, providers an extra 10 hours of operation.