BBC3 Killer Magic star Ben Hart is returning to the channel with a short-form series featuring a range of 'life hacks'.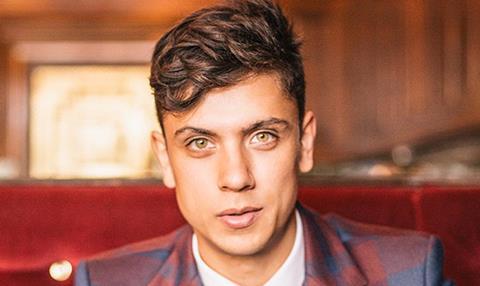 Objective's fact-ent label, Second Star Productions, is responsible for the 20 x 3-minute format Life Hacks (working title), along with Money Realty, the production arm of management firm Money Group Entertainment.
Hart, who fronted Objective's BBC3 series Killer Magic, will offer viewers a host of seemingly simple tips and hints to help simplify their everyday lives. He will persuade unwitting members of the public that he is showing them ways to be more efficient - but all is not as it seems.
Life Hacks will be executive produced for Money Realty by Francis Ridley and for Second Star by head of magic Anthony Owen.
The series was commissioned by acting controller of entertainment commissioning Alan Tyler, who described it as a "clever, funny, compelling piece of short form "and BBC3 digital controller Damian Kavanagh.
BBC entertainment commissioning editor Rachel Ashdown said: "Ben Hart has already proved he is an exciting talent in Killer Magic and I am thrilled he will continue his relationship with BBC3."