The final sessions have been confirmed for the Media Summit next month, which will include James Purnell's first major response to the BBC white paper, Creative Skillset's Seetha Kumar addressing the industry's skills shortfall, and a virtual reality demonstration from Samsung.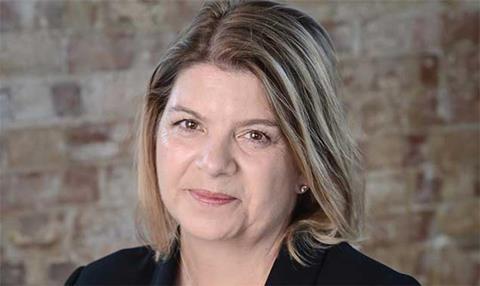 The Media Summit, organised by Broadcast publisher Media Business Insight, will take place on 7 and 8 June at 30 Euston Square in central London.
Highlights include BBC director of strategy and digital Purnell in conversation with Torin Douglas, who spent 24 years as the corporation's media correspondent.
Digitally focused sessions will also play a major role at the event, with Samsung's virtual reality demonstration dovetailing with a panel debate on the emerging media that features Sky and the BBC, as well as practitioner Mativision and software specialist The Foundry.
The Media Summit will also pull together senior execs representing the VoD services of the UK's biggest broadcasters. iPlayer, ITV Hub, All 4 and Sky On Demand will all reveal future strategies and debate their place in the market.
UKTV head of commissioning Richard Watsham will discuss one of TV's most important relationships in a session called The Business of Talent. Watsham will be joined on stage by a prominent talent agent to discuss how stars can help to build channel brands.
There will also be keynote presentations and interviews from Twitter Europe vice-president Bruce Daisley, BT TV and Sport managing director Delia Bushell and Saatchi & Saatchi chief creative officer Kate Stanners.
TV production will also be well represented, with sessions featuring Endemol Shine Group chief executive Sophie Turner Laing and her Fremantle Media counterpart Cecile Frot-Coutaz.
The scripted production community will be in attendance. Jane Featherstone, in her first major appearance since launching Sister Pictures, will discuss the opportunities with Neal Street's Pippa Harris and Sony Pictures Television's Wayne Garvie.
They will share the stage with Sky head of drama Anne Mensah and eOne television boss John Morayniss, who will travel from the US to join the debate.