British systems integrator Megahertz Broadcast has been sold to Kit Digital, a Czech Republic based company that develops video management technology for IP delivery.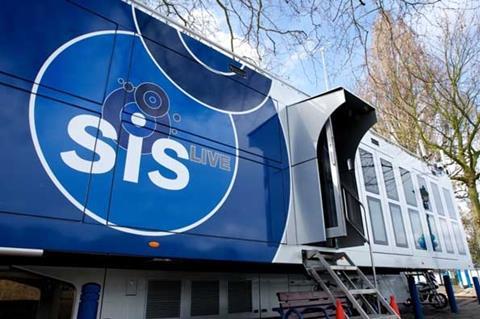 Under the terms of the acquisition KIT digital will acquire 100% of Megahertz's assets from its Canadian parent company, AZCAR Technologies.
No financial details were revealed.
Megahertz will be added to KIT Digital's existing EMEA sales and account management activities but will retain its Cambridgeshire base.
Kaleil Isaza Tuzman, the chairman and the chief executive at KIT digital, said: "This acquisition extends our existing advanced digital and IP video systems integration capabilities which support our larger-scale software implementations with broadcasters and network operators. It also underlines our mission of bridging the gap between traditional broadcast and new media for our customers."
Amongst other things, Megahertz builds outside broadcast trucks, HD studios and server-based playout facilities. Customers include SIS LIVE (pictured), BBC and Sky.
Frances Jarvis, managing director of Megahertz, said: "This strategic move will extend our reach. Together with KIT we are able to guide customers through the ever-changing media environment to allow them to pursue new revenue streams and deploy technology solutions throughout the content chain."
Megahertz was formed in 2001 following a management buy-out of the systems division of Megahertz Communications.
KIT is behind the VX-one, an end-to-end software platform for acquiring, managing and distributing video assets to PCs, mobiles and internet-enabled television sets.
The company's headquarters are in Prague.