Tim Sparke, the founder of international distribution house Mercury Media, has died at the age of 53.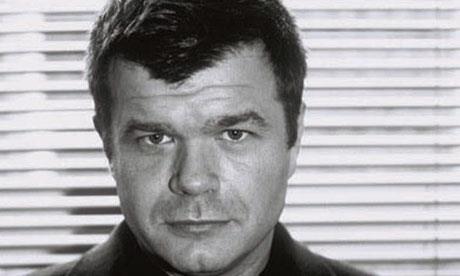 Sparke died peacefully on Thursday afternoon last week after being told in late 2011 that his thyroid cancer had spread to his brain.
He was as tenacious and ebullient in fighting cancer as he was in running his business, Mercury Media. Sparke underwent a number of major operations to manage the illness and defied predictions about his life expectancy.
Mercury had a slate of around 125 films and often supported burgeoning filmmakers. It was responsible for selling titles, including Young, Mormon and Single and The Four Year Plan, to the BBC.
Alongside Mercury, Sparke also ran Joining The Docs, a video on demand service for documentaries. The website had a partnership with the Independent newspaper, through which readers paid a monthly subscription to access a documentary film club.
Sparke closed both businesses in 2014 so he could spend more time with his family.
The same year, he spoke eloquently about his fight with cancer on the Radio 4 Today programme. Admitting he is in pain a lot of the time, he explained: "The most pleasure I get on a daily basis is listening to the trains at the end of my street. Every 10 minutes I hear a train and that tells me, every 10 minutes, that I'm still alive."
Former Mercury Media chairman Simon Shaps said: "Tim was an original. He ran Mercury Media with huge energy and flair, winning the respect of broadcasters and producers all over the world. He had an instinct for documentaries, encouraging and guiding producers and negotiating the best commercial deals.
"He was passionate, knowledgeable, full of ideas and committed to quality television. He was also a great friend."
Sparke is survived by his wife, Vidya, and two children.