Channel 4's Mo was the big winner at last night's Bafta Craft Awards with three key members of its production team winning awards.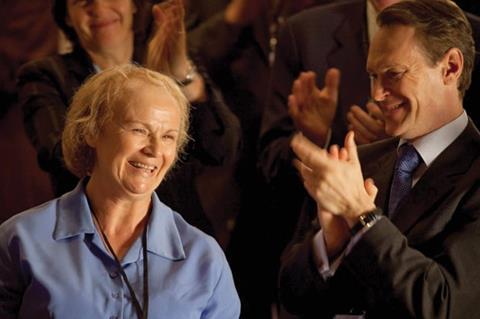 The ITV Studios produced drama about the late Labour MP and former Northern Ireland Secretary Mo Mowlam outdid all its competitors including another C4 drama, Red Riding, which received the most nominations and claimed two awards.
Mo's Philip Martin picked up the best Director Fiction gong, Kristina Hetherington was rewarded for her fiction editing and Chrissie Baker claimed best make up and hair design.
Red Riding's David Higgs won in the photography and lighting fiction category and Natalie Ward got best costume design.
A Special Award was presented to the production team behind the world's longest running TV drama serial, Coronation Street.
For a full list of winners go to: http://www.bafta.org/awards/television-craft/nominations,1081,BA.html
The Bafta Craft Awards took place on Sunday 23 May at the London Hilton on Park Lane.