Pop stars VV Brown, Frankmusik, the Maccabees and Sugababes are among the acts set to star in an interactive web music initiative that will be produced by Whizz Kid's digital arm Tough Cookie for web giant MSN.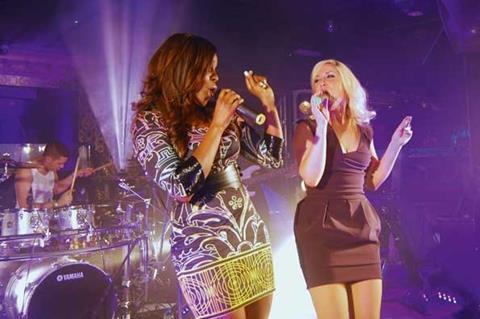 Sponsored by Lynx, the content will be compiled from a string of exclusive concerts held around London over September and October. Each concert will be divided into a series of individual clips, which will be drip fed onto MSN music over the autumn.
The audience for the secret events will be chosen from a database of MSN members who pre-register for Lynx Lounge alerts. Fans will be updated with how they can download the tracks from the shows onto their PC or mobile, and when new clips are available.
Whizz Kid managing director Tracey Chapman said the initiative was a "fantastic example of how 360-degree programming could help to build a brand online".
Katherine Allen will executive produce the series, and Nick Walters is the director.
Production company Tough Cookie
Host MSN
Commissioner Steve Wilson-Beales, MSN Entertainment content manager