Object Matrix has sold its pre-production rushes and nearline archive technology The MatrixStore to Cardiff based post-production facility Mwnci.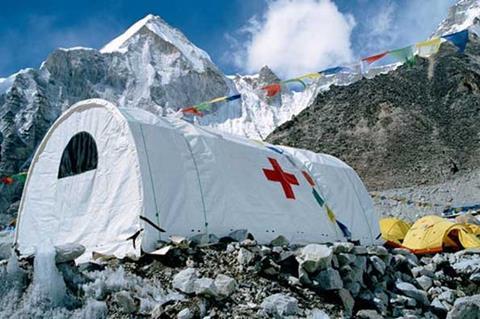 The data management product provides a secure archive for client owned content that enters the facility and also acts as a secure parking location for ongoing projects.
At Mwnci The MatrixStore will act as a central, searchable repository for the increasing number of file-based projects being completed at the facility and will be accessible from every edit suite.
Rich Moss, the managing director of Mwnci said: "The DropSpot software from Object Matrix understands the Panasonic P2 and Sony SxS formats allowing metadata entered on the camera to be harvested and attached to the content in our MatrixStore cluster.
"We made a decision to keep our production SAN at an optimal size for both performance and throughput whilst moving older content that still needs to be accessed to a more appropriate platform."
Mwnci uses mostly Avid technology in the post-production of television programming for clients such as the BBC and S4C. Credits include Everest ER for Indus Films and BBC4
The MatrixStore consists of a cluster of off-the-shelf server hardware combined with software to ensure the integrity of data stored and self healing in the case of component failure.
The MatrixStore provides users with a keyword search tool.
In October, Object Matrix released a new version that has improved data protection and replication, 2TB disk drives and File System browser
options.