Vince Narduzzo will grade series three of Lark Rise to Candleford at his Pinewood Studios facility after once again being awarded the contract for the 12 x 60-minute BBC costume drama series.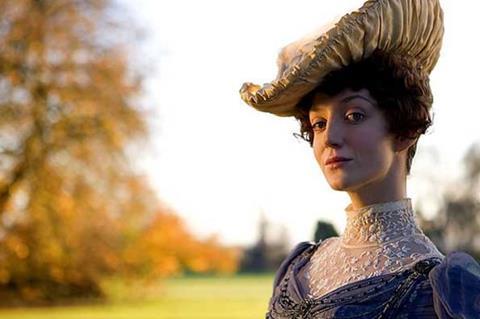 The colourist, working under the guise of his Narduzzo Too company, will once again team-up with director of photography Mark Patridge on the show, having worked together on the second series.
Work should start at the end of September.
Narduzzo's recent credits include the grade for the third series of Jam & Jerusalem, also for the BBC. The second episode of the three-part series goes out on Sunday 16 August.
Narduzzo said: "Our initial concerns about being in Pinewood seem to be unfounded, with so much going on there really is no need for us to be in Soho. Working at Pinewood means we have the ability to call on the bespoke companies and provide the whole package.'