Lime Pictures and Plum Pictures among producers featured in Broadcast Intelligence report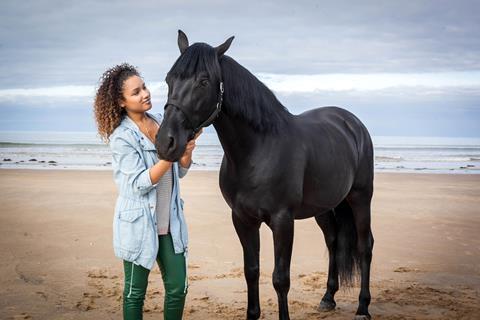 Producers including Plum Pictures and Lime Pictures have lifted the lid on working with Netflix for a report from Broadcast Intelligence.
The indies are among 15 producers and distributors which have discussed the SVoD's business practices, including pitches, rights negotiations and funds for Netflix Originals and co-productions for the comprehensive Working with Netflix report.
In general, producers are positive, particularly about the SVoD's clarity of what it wants and its respect of creative freedom and a picture of an increasingly flexible attitude towards rights also emerges. However, in areas such as feedback and marketing, respondents identify some potential sticking points.
Aimed at producers, broadcasters and distributors, the report also features interviews with Watership Down producer 42 Productions and All3Media International, as well as frank unedited insights from companies that spoke anonymously.
As well as overviews of the production process and opportunities for scripted and unscripted producers and distributors, the Broadcast Intelligence team has produced analysis of Netflix's approach to commissioning and communicating from the pitch stage to launch.
Lead analyst Jonathan Broughton said the contributors provided "exclusive inside perspective on what it's like to work with the world's biggest streaming service", adding: "We provide insight across a range of topics, detail what to expect of Netflix at its best and reveal where potential pitfalls may lie."
For more details and to order your copy of the report, visit here