ITVS Studios scores first international adaptation of US reality format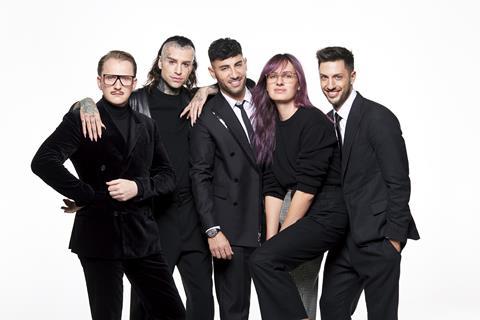 Netflix has ordered a German adaptation of Queer Eye from ITV Studios - the first international spin-off of the hit format.
Queer Eye Germany which will follow five local experts steering their protégés in a positive direction with their knowledge, empathy and confident queer energy.
Germany's adaptation will feature work/life coach Leni Bolt, fashion virtuoso Jan-Henrik Scheper-Stuke, beauty guru David Jakobs, nutrition and health expert Aljosha Muttardi and design ace Ayan Yuruk taking up the roles made famous by the original US five: Antoni Porowski, Tan France, Jonathan Van Ness, Karamo Brown and Bobby Berk.
Queer Eye Germany is produced by ITVS Germany, spearheaded by managing director and producer Christiane Ruff, exec producer Christiane Schiek Tajima and senior producer Britta Maiwald. Thomas Hennicken will serve as producer with director of photography Philipp Metz and Swantje Cichowlas in the role of head realisation.
The adaptation is the first international export of the reality format, originally produced by Scout Productions and ITV Entertainment for Netflix.
"Queer Eye is emotional and touches the lives of the 'Heroes', as well as those of the viewers," said Ruff. "We are very pleased that Netflix has decided to launch the format in Germany and are thrilled by the trusting, creative and appreciative collaboration."