Soho visual effects company Cinesite has invested in a site licence for The Foundry's compositing software Nuke.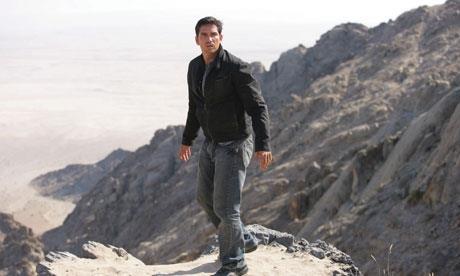 The purchase allows Cinesite to increase the number of additional seats available for its FX artists.
Cinesite recently used Nuke as its main compositing tool on the Warner Bros film Clash of the Titans.
Cinesite managing director Antony Hunt said: "As a result of the high demand for our services we evaluated the number of licences for all the software tools we use. We've been using Nuke in our pipeline for over six years. By expanding our seats we're able to work faster and more efficiently turn around our clients' projects."
The investment is part of an overall strategy by the company to double in size over the next 18 months.
Recent film work includes Disney/Pixar's John Carter of Mars and Fox/Walden's The Chronicles of Narnia.
It also completed 150 vfx shots on ITV's re-make of The Prisoner (pictured).