CNN sister channel orders Beyond Reasonable Doubt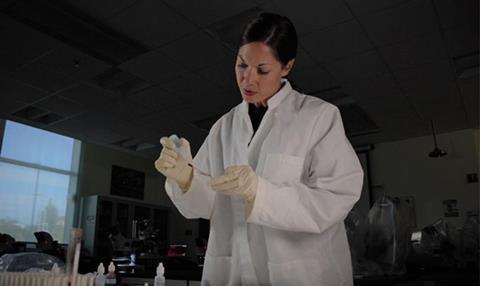 CNN sister network HLN has ordered a six-part forensic crime series from Jane Root's Nutopia.
Each episode of the 6 x 60-minute Beyond Reasonable Doubt will focus on a detective as they reveal the most challenging case of their career and the forensic science and technology that led to a breakthrough.
The series will air on the Turner-owned network from June and be distributed internationally by DRG under the title Guiltology.
CNN is currently airing series two of Nutopia's documentary Finding Jesus and the London headquartered production company is in production on 10-part space programme One Strange Rock for National Geographic with Darren Aronofsky's Protozoa Pictures.
The How We Got To Now indie is also making a Civilisations reboot for BBC2 and US public broadcaster PBS.
Root said: "We're proud of what we've accomplished with Beyond Reasonable Doubt and we look forward to sharing it with HLN audiences. CNN has been a wonderful partner in the past and we're excited to expand that relationship to HLN."