Culture secretary Jeremy Wright also vows to put women's sport on an equal footing with men's
The government is planning to extend its 'crown jewel' list of sporting events for the first time in 20 years to include Paralympics and boost the representation of women's sport.
The list, which currently includes events such as the Olympic Games, men's World Cup and the Grand National, can be updated by the government following consultation with the BBC, Ofcom and the Welsh Authorities.
Last month, Labour shadow culture secretary Tom Watson called for the addition of the Paralympics and the Women's Football World Cup to the list of key sporting events that should be broadcast free-to-air.
He flagged the record-breaking figures garnered by England's Women's World Cup matches, which climaxed with a peak of 7.7m tuning into the Lionesses' quarter-final victory over Norway.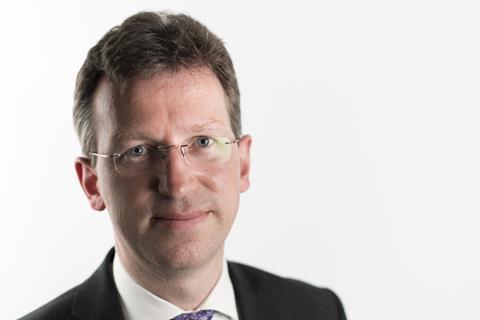 Current secretary of state for digital, culture, media and sport, Jeremy Wright, said: "To maximise sport's ability to inspire, our sporting crown jewels must reflect the diversity of sporting talent we have across the country.
"Adding the Paralympic Games to the list rightly puts it on the same footing as the Olympics. I also want to see greater equality in the coverage of women and men's sport on TV.
"Later this year, I will consult on adding the equivalent women's events to the men's events already on the list".
Despite the success of Sky's recent decision to allow the Cricket World Cup to be shown on Channel 4, the government has already made clear it has no desire for a wholesale reappraisal of the list to include cricket to join the free-to-air programming.
Officially known as the Ofcom Code on Sports and Other Listed and Designated Events, the 'crown jewels' list was created in 1991 and split into two categories in 1999.
Group A events must be aired in full by free-to-air broadcasters while Group B events must be offered as highlight packages.
Earlier this month, Ofcom updated the channels that count as free-to-air, with broadcasters being able to meet requirements by showing events on BBC One, BBC Two, BBC Four, CBBC, CBeebies, BBC News, BBC Parliament, ITV, ITV2, ITV3, ITV4, Channel 4, More 4 and Film 4.