Women's football also in government's sights in first changes to Ofcom rules in 20 years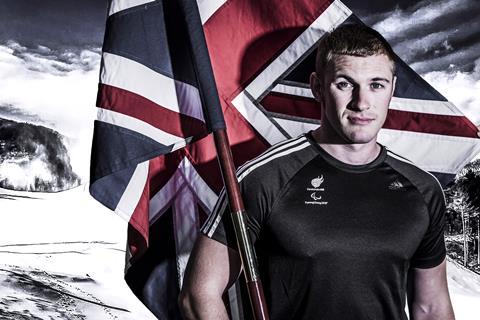 The summer and winter Paralympic Games have joined the 'crown jewels' list of sporting events that must remain on free-to-air television.
In the government's first amendments to the list in 20 years, it is also understood that the women's World Cup, Euros and FA Cup final will shortly be joining their male equivalents as Group A category events.
"The Paralympic Games is one of the highlights of the sporting calendar, as the country comes together to support our world-class Paralympic athletes," said sports minister Nigel Adams.
"It is only right the event is available on free-to-air television for all to enjoy. Adding the Games to the crown jewels list of major sporting events guarantees it the platform it deserves every four years that will help inspire the sporting stars of the future."
Channel 4 has screened the Paralympics since 2012, when it took over from the BBC and expanded coverage of the games. This year's Paralympics run from 25 August.
The crown jewels list was created in 1991 and is officially known as the Ofcom Code on Sports and Other Listed and Designated Events.
Despite England's recent victory in the Cricket World Cup, the government appears to have shut the door on any England cricket matches being upgraded to the mandatory terrestrial TV list.
Crown Jewels
Group A (full live coverage protected)
The Olympic Games
The Paralympic Games
The Fifa World Cup finals
The European Football Championship finals
The FA Cup final
The Scottish FA Cup final (in Scotland)
The Grand National
The Wimbledon Tennis finals
The Rugby World Cup final
The Derby
The Rugby League Challenge Cup final
Group B (secondary coverage protected)
Cricket Test matches played in England
Non-finals play at Wimbledon
All other matches at the Rugby World Cup
Six Nations Rugby matches involving England, Scotland, Wales and Ireland
The Commonwealth Games
The World Athletics Championship
The Cricket World Cup - the final, semi-finals and matches involving England, Scotland, Wales and Northern Ireland
The Ryder Cup
The Open Golf Championship