The BBC and the government are at loggerheads over the distinctiveness of BBC1, but who do you agree with?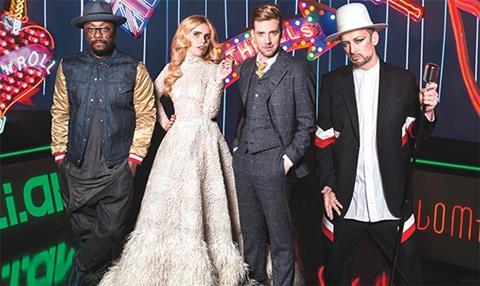 Following last week's report on the battle for BBC1, please answer the poll to help Broadcast with its coverage of the white paper on charter renewal.
Please leave your comments below.