"Growing talent and promoting from within is a key part of our culture."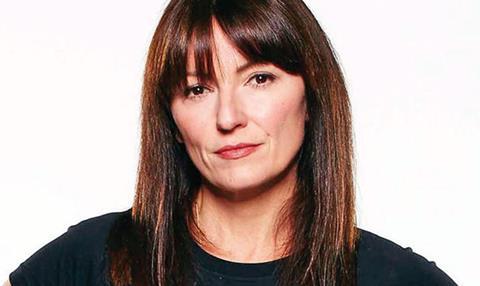 FAST FACTS
Number of employees 175 (60 full-time)
Location London
Owner Endemol Shine
Key shows Sunday Brunch; The Wright Stuff; Stand Up To Cancer
Managing director (years in position) Emma Hardy (15)
KEY PERKS
Daily 4pm snacks; free bi-monthly lunch; monthly 'skint drinks'
James Townley, head of business development and communications
How do you spot talent and develop members of the team?
Growing talent and promoting from within is a key part of our culture. In practical terms, it means identifying progression opportunities and enabling people to step up with the right support and guidance in place. It's a tried-and-tested method at Princess, from our managing director Emma Hardy to our director of production Sarah Buckenham, who joined as a production coordinator many years ago.
How do people get a foot into your company? What is your approach to apprenticeships and mentoring?
Many of our people started as runners, where they were given the chance to try junior roles to gain experience and identify which route they wished to take. Others join through our trainee researcher scheme, on which they will build and hone skills on a variety of our output over a two-year period.
We are part of initiatives such as Mama Youth Project, Leonard Cheshire Change 100, C4's Think Bigger and the Pact Indie Diversity Scheme.
We also run a scheme on an annual basis inviting employees to express interest in being mentored for a minimum of six months by more senior staff from within the Endemol Shine group.
How workable is formal training in the modern TV environment – and what do you offer?
As a member of the Indie Training Fund (ITF), our staff have access to a wide range of courses. We work closely with the ITF to identify any specific needs and can create bespoke training when needed. Most of our training is on-the-job or peer-to-peer. It's a more practical way of passing on skills and information.
What one thing could make Princess a more attractive place to work?
One of the areas we will build on is talent sharing and development across Endemol Shine Group.