Premier League Productions produces and distributes all of the Premier League's international content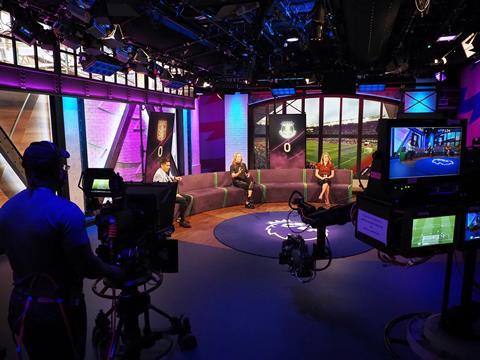 The Premier League and IMG will continue to work together on Premier League Productions until the end of the 2024/25 season.
The renewed agreement sees the pair collaborate on PLP, which produces and distributes all of the Premier League's international content, including the broadcasting of all 380 Premier League matches. It also creates and delivers a range of digital content and support programming, as well as the Premier League Content Service, which is broadcast by some of the League's partners as a full 24/7 channel.
Content includes a combination of studio-based output, including high-quality pre- and post-match content, fan focused agenda shows, magazine programming, classic matches from the Premier League's extensive archive, and long-form storytelling as part of the new PL Originals strand.
New innovations coming in next season include a multi-cam service via the Cloud providing more content, more matches produced in UHD and the launch of new content management platform Turnstile.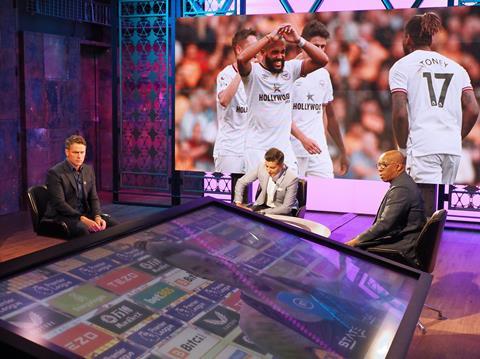 PLP is also looking to virtual technologies to develop a new production space that will create a multi-room studio complex, providing separate settings that will give each programme a different look and identity. Matchday Live remains the centerpiece of PLP's output, providing wrap-around coverage of all matches with presenters, pundits, and tactical analysis.
In addition, the formation of a new PLP digital & creative team will expand its digital capabilities. On match days there will be a Matchday Social Channel producing 20-30 videos per day for broadcasters' own social media channels. These will be produced by a team of on-site social media content creators and distributed in real-time. This team will also create daily digital content, including highlights, PL milestones and interviews, for use on all platforms.
There will also be an increased investment in original, VOD friendly content with the launch of PL Originals, a strand that will focus on documentaries, lifestyle interviews and timeless archive programming, to reach different demographics and engage new fans. Digital content will also be part of PL Originals with 2-3 digital films produced each week.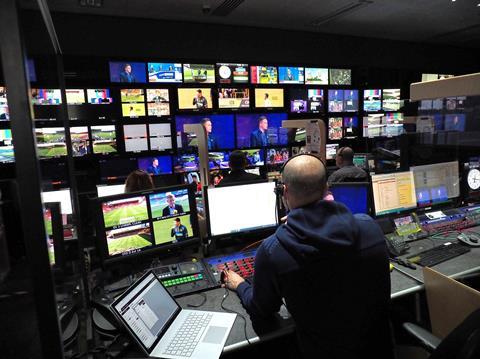 PLP also provides satellite distribution and onsite services for all matches and programming and extensive connectivity to all 20 Premier League grounds and training facilities via IMG Studios.
Nick Morgan, anaging director of Premier League Productions, said: "Our relationship with the Premier League continues to go from strength to strength as we to strive to provide a world-class service for the most popular football league in the world. The live coverage remains the most important element of our output and we continue to improve and evolve our match day offering for international broadcasters. The added investment in enhancing our digital output also makes this an exciting time for Premier League broadcasters and the millions of viewers round the world."
Barney Francis, executive vice resident and head of global production at IMG, added: "We are delighted to renew our partnership, and are proud to count the Premier League as one of our longest-standing partners within our growing production portfolio. As the world of sports consumption continues to evolve, we are consistently developing and delivering innovative, compelling, multi-platform content for our partners to reach new and existing fans, and I am excited for everything PLP has in store for the coming seasons."