The device enables the social media team to work on 4K clips almostly immediately after they are shot
The LA Clippers are using the Atomos Ninja Ultra monitor-recorder to capture highlights, interviews and behind-the-scenes footage for fan engagement on social media.
The basketball team's media crew are using the Ninja Ultra to simultaneously share and upload files (in 4K) and collaborate in real-time with editors, using Adobe's Frame.io.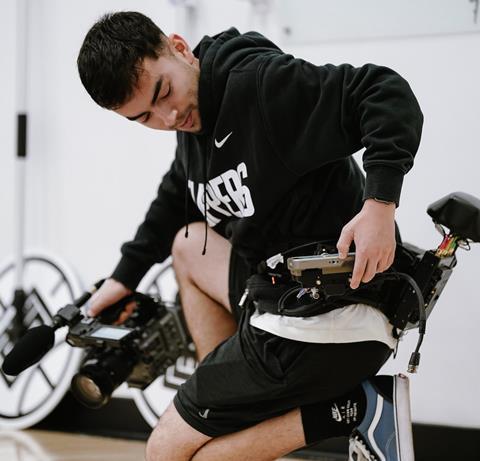 Editors are able to immediately begin work, so the social media team can quickly share key moments with fans.
Editors receive 10-bit 4K H.265 proxies to Frame.io right after each take. With these 4K proxies, editors can punch in and crop the image using different aspect ratios for delivery on multiple social media platforms. Clips are automatically ready in Frame.io after each take, enabling editors can work in tandem with the camera and production team.