Production company delivered coverage of the Malta Invitational Games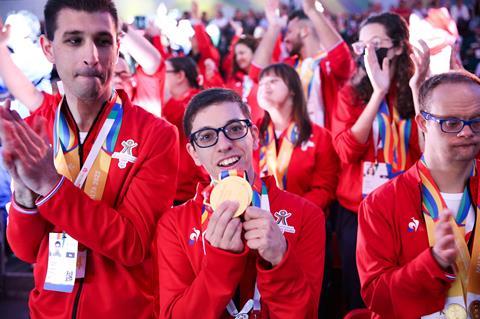 Restless Films delivered coverage to 23 countries for the Special Olympics Malta Invitational Event.
For the first time, the Special Olympics acted as host broadcaster, distributing free-to-air coverage to international broadcasters directly. Restless Films produced the broadcast, which was taken up across dozens of European channels, including ITV News and BBC in the UK, and packages were broadcast globally on BBC World News.
Restless Films provided a production team and facilities base on the ground to film the sporting action, conduct interviews with athletes and coaches in their native languages and then distribute the media direct to the competing countries. The Malta Invitational Games was the biggest event the Special Olympics has held since the pandemic, featuring 1,000 athletes from around Europe, the USA, and UAE.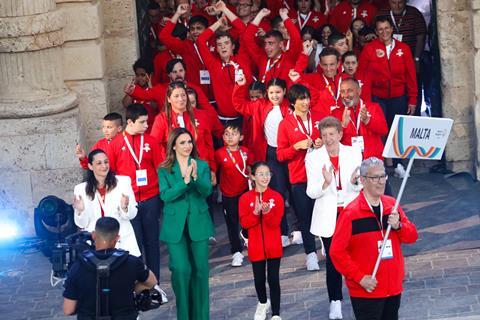 Over 200 separate videos of action and interviews were distributed over the course of the event. The company also delivered pre-event previews and a "Story of the Games" feature showcasing the best of the action and interviews from Malta.
Restless Films is based in Cheshire and co-founded plus run by former BBC filmmaking duo Stuart Pollitt and Phill Smith. As well as sport broadcast production, it also produces short form content for clients including BBC Sport, Paramount + and Liverpool FC and training to clients in the UK and globally.
Pollitt said: "We are so proud to have delivered this with Special Olympics Europe Eurasia. To help tell the stories of these amazing athletes and bring their achievements to a wider audience is exactly the type of project that inspired us to start Restless."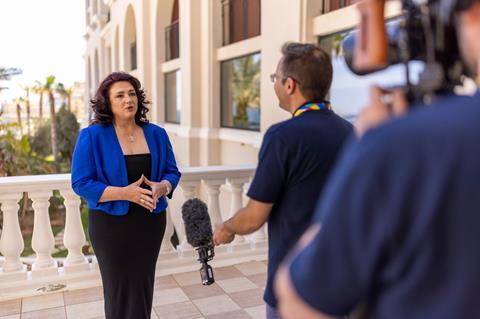 Smith added: "Thanks to the skill and dedication of our team on the ground in Malta and the strength of our technical product we were able to quickly make available hundreds of items of footage, individually tailored to every one of the countries competing, which made it easy for their media channels to access and use footage in their broadcasts as well as all social feeds."
Fiona Hynes, head of media for Special Olympics Europe Eurasia, commented: "This new broadcast partnership was a first for us and working closely with Restless, we were able to significantly increase coverage around Europe. Hopefully this partnership can be replicated at other Special Olympics' events in the coming years.
"Our athletes have been disproportionately affected by the Covid-19 pandemic and it is now more important than ever to bring their stories to as wide an audience as possible. Thanks to the support of the Local Organising Committee in Malta we were able to partner with Restless. The Restless team were absolutely amazing to work with and they captured the true spirit, joy and emotion of the games."