The documentary is part of a slate of new UK-made Originals, which also includes scripted tennis drama, Fifteen-Love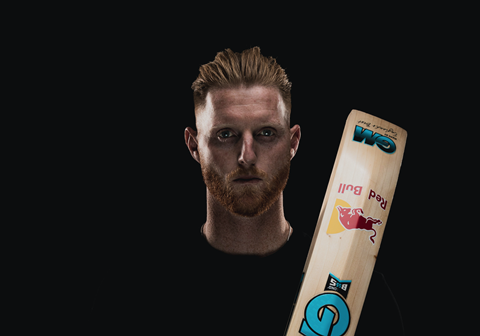 Prime Video has greenlit a number of new sports-focused UK Originals, which were revealed at its UK showcase event, Prime Video Presents, this morning. These include scripted tennis drama Fifteen-Love and sports documentary Ben Stokes: Phoenix from the Ashes. It also revealed that actor and Arsenal fan Daniel Kaluuya (Judas and the Black Messiah) will be the narrator of forthcoming All or Nothing: Arsenal.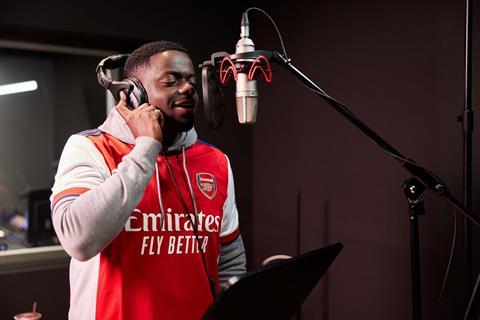 Lifelong fan Kaluuya will bring the club's rich history to life and take viewers on the journey of Arsenal's roller-coaster 2021/22 season, as they fight to return to European competition.
Fifteen-Love is being made by UK producers World Productions (Vigil), part of ITV Studios. Prime Video says it's an "exploration of the dangerous lines where personal and professional relationships collide, set amid the glamorous cut-and-thrust world of elite tennis. The story examines themes of power, sex, and ambition, within an international sporting industry worth over $2 billion."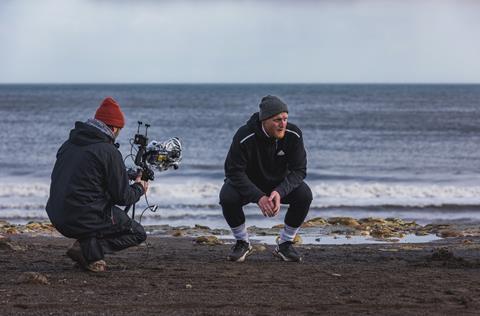 Ben Stokes: Phoenix from the Ashes sees the new England cricket captain discuss the highs and lows of his record-breaking career with Academy Award-winning director Sam Mendes (1917). Produced by Whisper, the film tells the story of Ben's career, examining his World Cup triumph and heroics at the Headingley crease, as well as the lows which saw him take time away from the game and came at a huge personal cost.
Ben Stokes: Phoenix from the Ashes will launch worldwide exclusively on Prime Video later this year, and the official trailer is also released today (see below).
At the event, Prime Video also announced the creation of a new fund designed to support British women's tennis. Prime Video will work with the Lawn Tennis Association (LTA) to help girls and young women overcome barriers to play, with a focus on three key areas: coaching, equipment, and environment. The fund was generated from the broadcast share of last year's US Open final. Further details will follow later in the yeat.
Alex Green, MD Live Sport, Prime Video Europe, said: "When we committed to reinvesting the fees generated from the US Open final, it was important for us to take the time to fully understand the existing barriers that girls and young women face when playing tennis. We need to ensure that we are helping to foster the right environment in which girls can feel empowered to play and learn the sport. Our work with the LTA has helped us take huge strides in this area and this fund will directly tackle these barriers later this year."