Big Talk's Raised By Wolves has been formally picked up for an ABC pilot in the US, six months after it was dropped by Channel 4.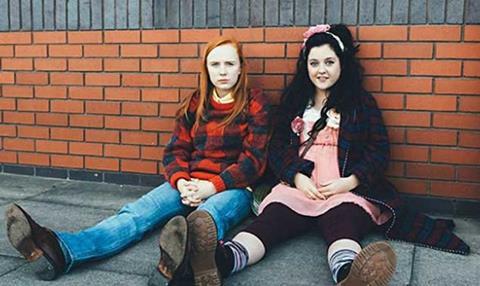 Diablo Cody (Juno) will adapt Caitlin Moran's scripts for the half-hour comedy, which will be produced by Warner Bros' Berlanti Productions, responsible for superhero series The Flash and Arrow.
Deadline claimed the production company's president Sarah Schechter "fell in love" with the C4 original and led the deal for the format rights.
The pilot will transfer the setting from the Wolverhampton to the American Midwest and replace Della Garry with Sheila Gable as the unconventional mother of five children.
The adaptation will be executive produced by Caitlin and Caroline Moran, Caroline Leddy, and Big Talk's Kenton Allen and Matthew Justice, alongside Schechter, Cody and Greg Berlanti.
Raised By Wolves is unlikely to return for a third series in the UK after the Moran sisters' attempt to raise £320,000 via a crowdfunding campaign were unsuccessful.