New titles that focus on the scale of the Canadian wilderness and 20 maps for inclusion in the series all created by Hello Charlie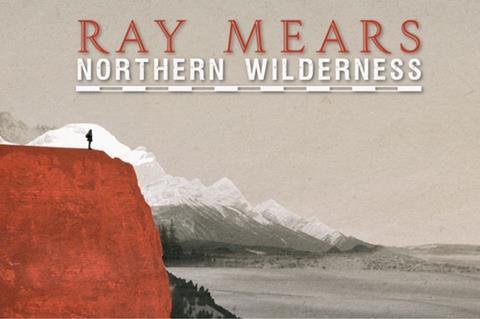 Graphics and titles Hello Charlie
Client BBC Bristol Factual
Brief To create new titles that focus on the scale of the Canadian wilderness and 20 maps for inclusion in the series.
How it was done To create a strong graphic look, mixed media was composited in After Effects and Final
Cut Pro. Designer Alex Dilworth rotoscoped Mears into a graphic environment using a colour palette that references the Canadian national flag.
Watch it From 27 October on BBC2